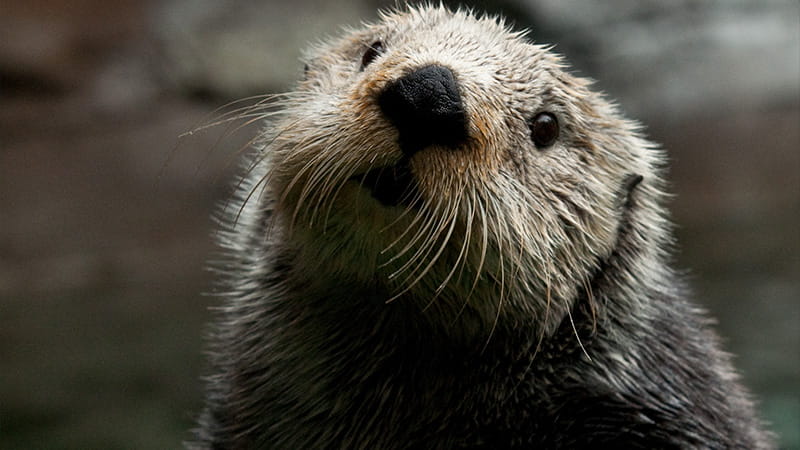 Who We Are

The region's premier resource for hands-on marine experiences and conservation education, the Seattle Aquarium offers fun, exciting ways to discover more about the amazing Puget Sound and our world's one big ocean. Join us in our mission: Inspiring Conservation of Our Marine Environment.
Opened in 1977, the Seattle Aquarium was owned and operated by the City of Seattle Department of Parks and Recreation until 2010, when the nonprofit Seattle Aquarium Society assumed its management—a model used by most leading zoos and aquariums across the country. In 2007, the Aquarium opened a major expansion that added 18,000 square feet of space to the facility, including an impressive 120,000-gallon habitat, a gift shop, café, meeting/event space and more. The Seattle Aquarium operates as a nonprofit 501c3, through a long-term operating agreement with the City of Seattle Department of Parks and Recreation.
Currently, the animals in our care are housed within six major habitats: Window on Washington Waters, Life on the Edge, Pacific Coral Reef, Birds & Shores, the Underwater Dome and Marine Mammals. You can learn more about these habitats on our Pier 59 and Pier 60 pages. The renovation of our harbor seal habitat, opened in June of 2013, was the first step in our 20-year strategic plan, which includes a goal of significantly increasing our physical size and becoming the centerpiece of the City's revitalized waterfront.
Our mission, Inspiring Conservation of Our Marine Environment, is reflected in everything we do—habitats, events, conservation and education programs, research activities and more. This important work wouldn't be possible without support from our community, members, staff and volunteers. Click the following links to learn more about making a donation in support of our mission, becoming a member of the Seattle Aquarium, or joining the ranks of our dedicated volunteers!
The Seattle Aquarium is the ninth largest aquarium in the U.S. by attendance and among the top five paid visitor attractions in the Puget Sound region. Since our opening, we've hosted over 27 million visitors and provided marine conservation education to two million school children. We're proud to be accredited by the Association of Zoos and Aquariums.
What We Do

The Seattle Aquarium's mission—Inspiring Conservation of Our Marine Environment—begins right here at home.
COMMUNITY IMPACT
We strive to bring families and the community together in awe and understanding of the ocean and its importance to life on Earth.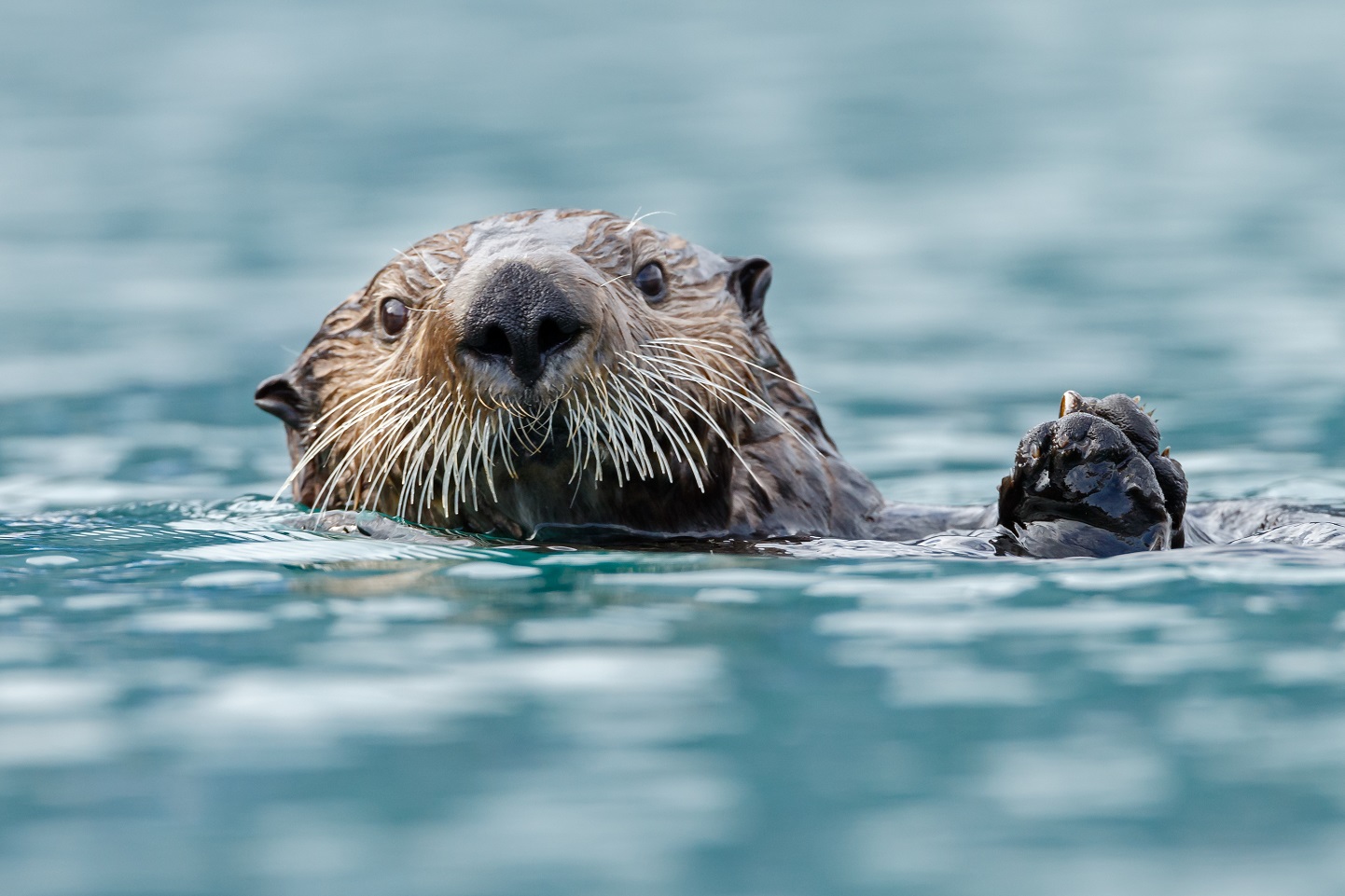 Conservation Action
Beautiful, majestic and teeming with a rich diversity of life, our precious Puget Sound is nevertheless in trouble. Our goal is for every visitor to the Aquarium to come away with new knowledge about the life dwelling within the Sound, as well as what can be done to help preserve it.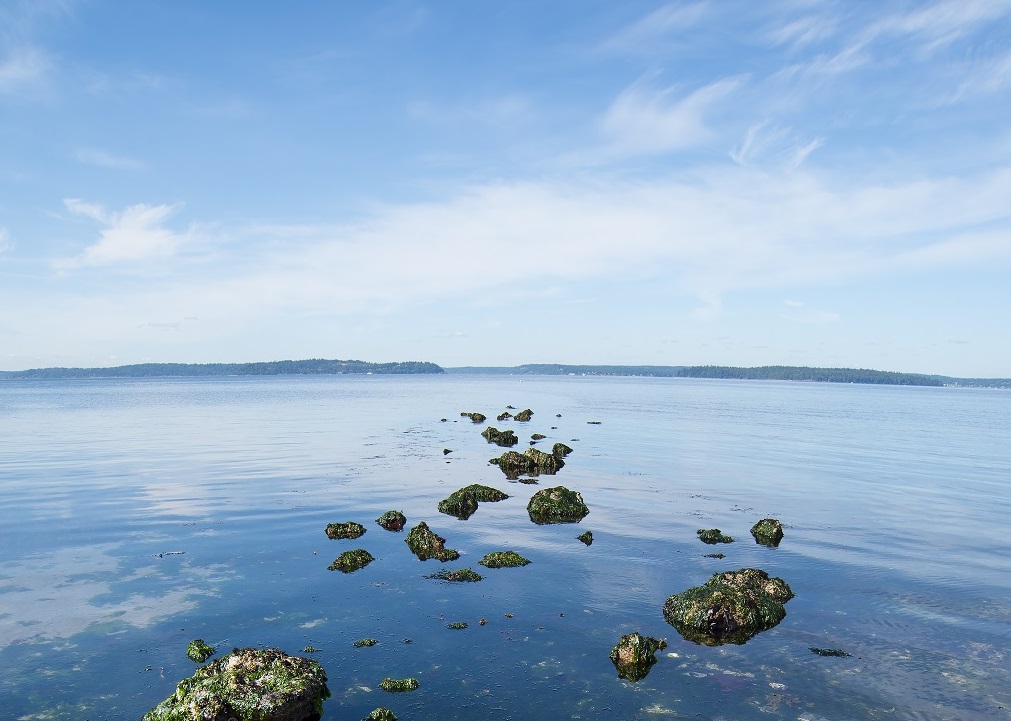 SUSTAINABLE OPERATIONS
We also make sure we "walk the talk" regarding conservation issues within our facility. We work to ensure sustainability in all aspects of our operations, in ways that are mutually beneficial to all communities.