The region's premier resource for hands-on marine experiences and conservation education, the Seattle Aquarium offers fun, exciting ways to discover more about the amazing Puget Sound and our world's one big ocean. Join us in our mission: Inspiring Conservation of Our Marine Environment.
Learn about some of the amazing species you can get to know during a visit to the Seattle Aquarium.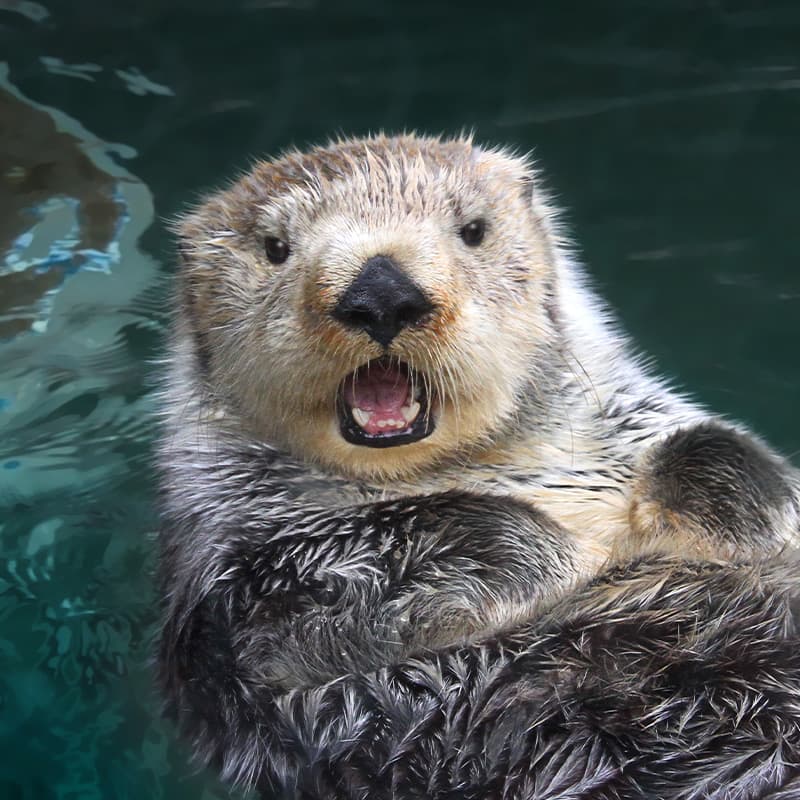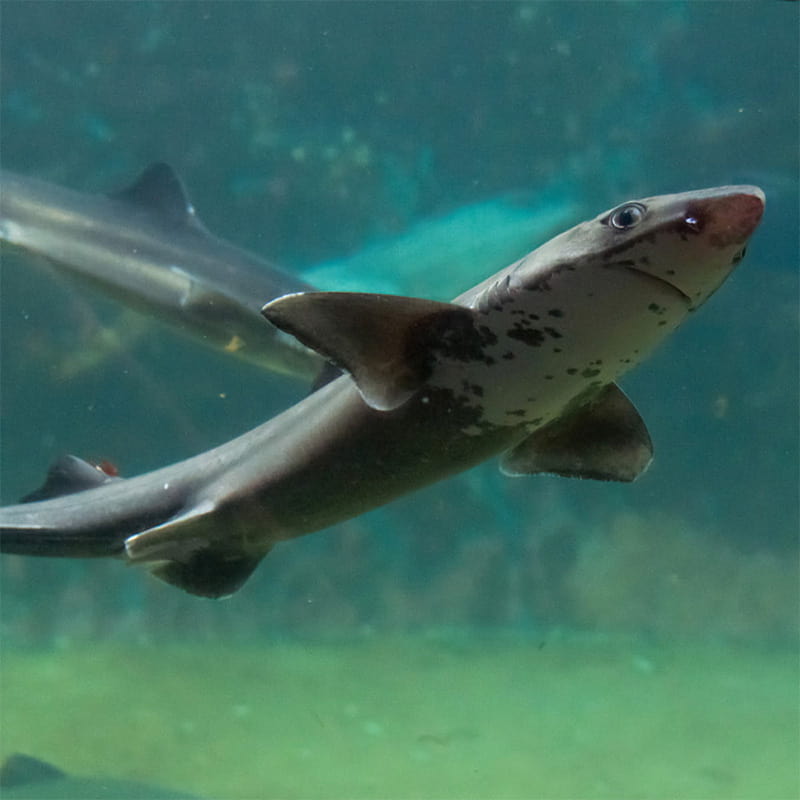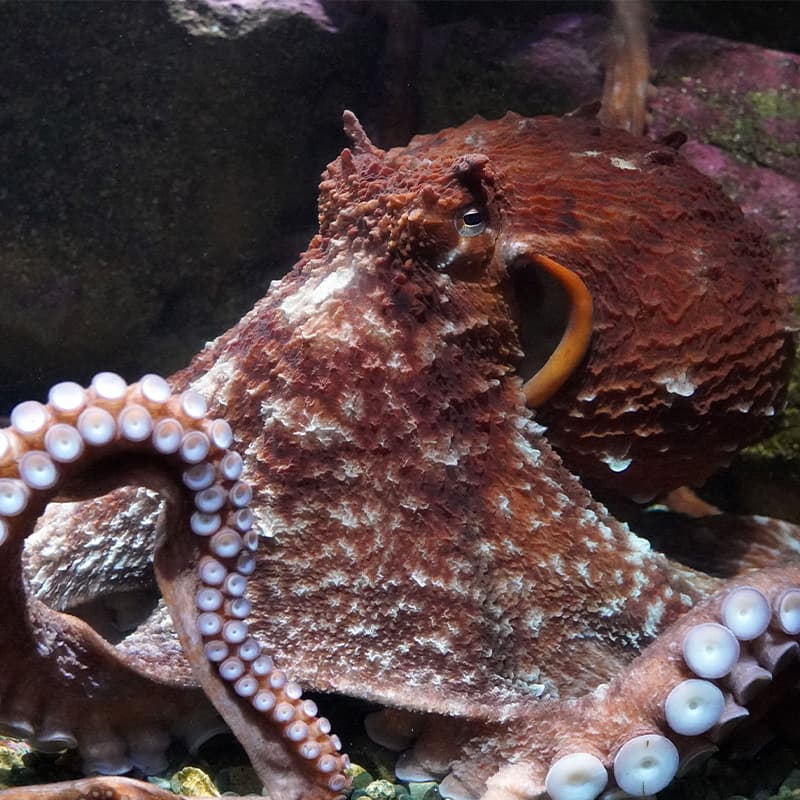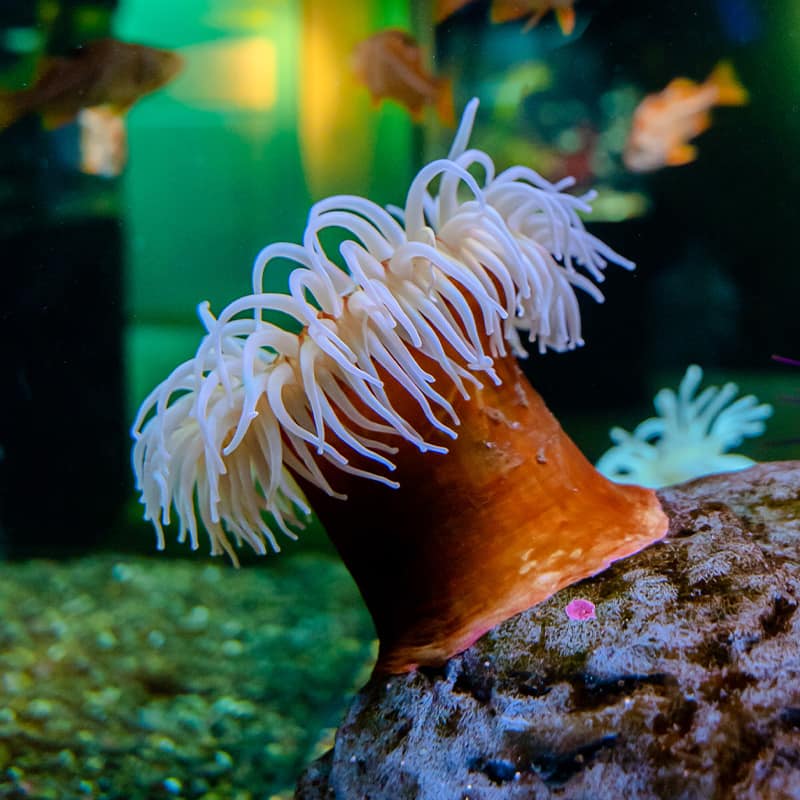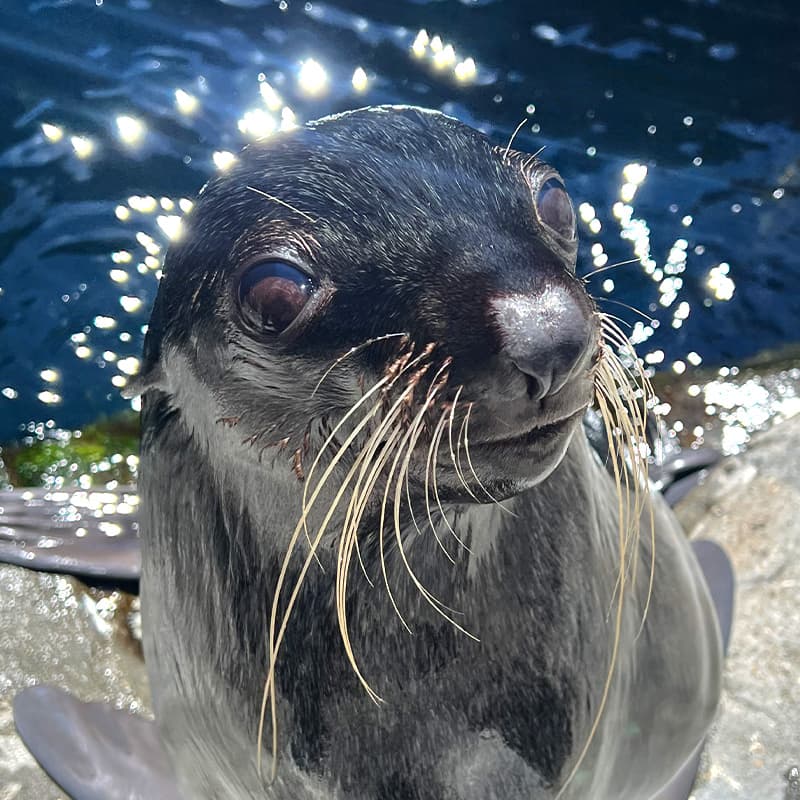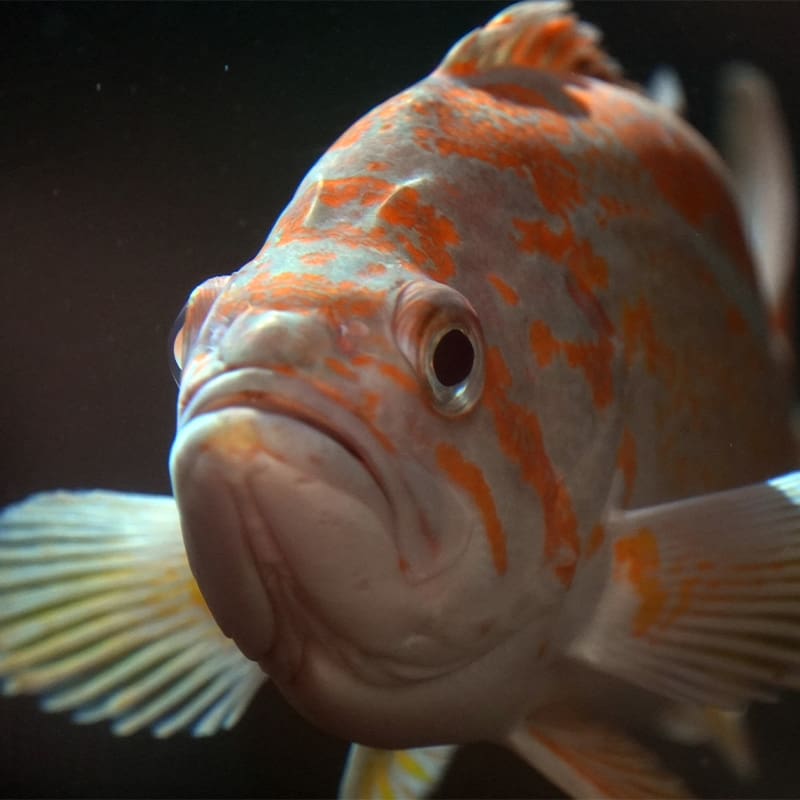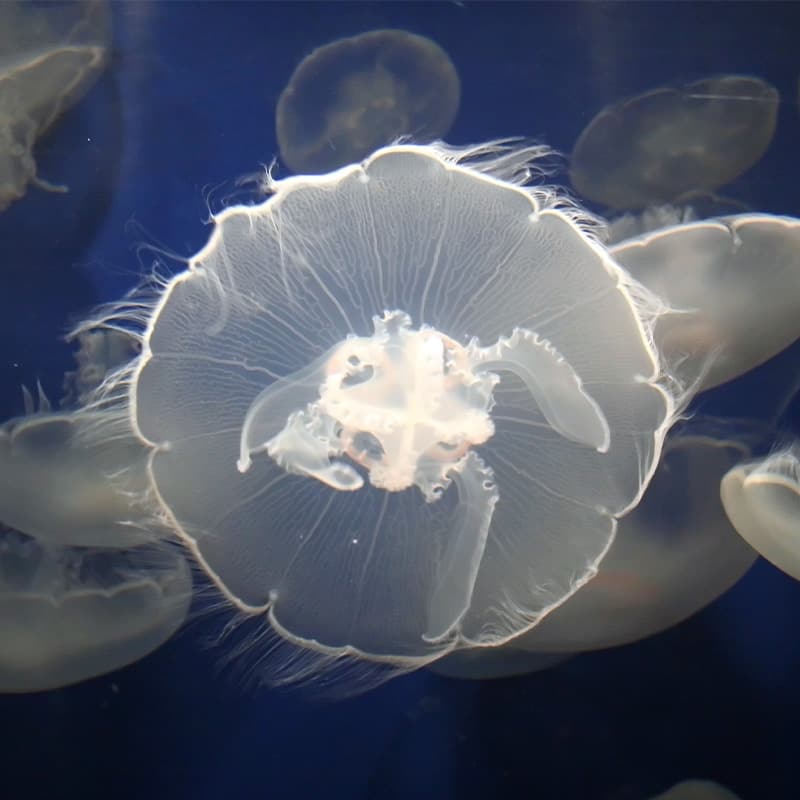 Campus
Located on Seattle's historic central waterfront, the Seattle Aquarium is made up of three buildings: Piers 59 and 60, directly over the waters of Elliott Bay, and the Ocean Pavilion—currently under construction, with a grand opening planned for summer 2024
Explore our campus
Explore educational opportunities at the Aquarium! Whether you're a community member looking for ways to learn more about the marine environment or an educator seeking experiences for your students, we have a variety of engaging options for you.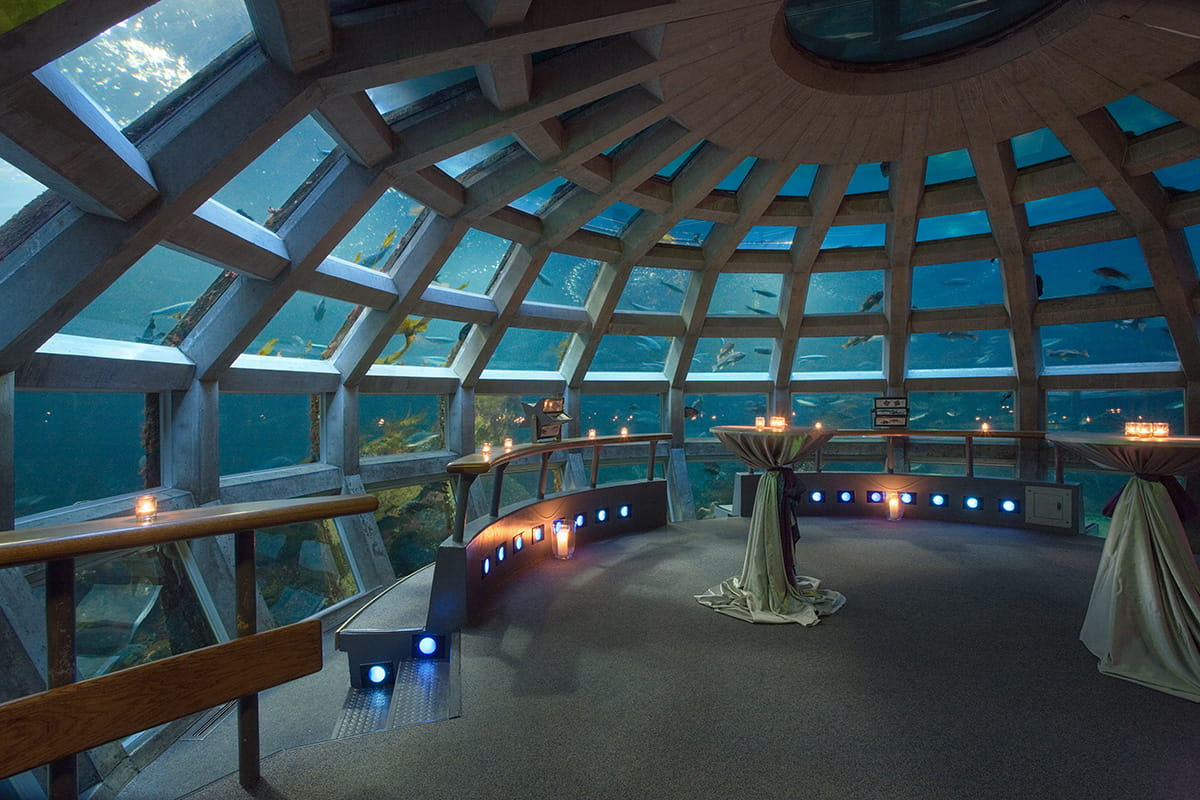 Party with the stars! Sea stars, that is.
Host an event
The Seattle Aquarium is one of the most unique, full-service facilities in the Seattle area and a wonderful waterfront treasure. With the the Aquarium as your backdrop and a tantalizing dining experience to complement your surroundings, your evening at the Seattle Aquarium will fulfill your vision of the perfect special event. All of our events contribute to the Aquarium's mission: Inspiring Conservation of Our Marine Environment.
Host your event
Hidden science superheroes: Meet the Seattle Aquarium's water quality team
Learn how a small but skilled group of chemists use both new technology and ancient solutions to maintain the Aquarium's[...]
Why is the Seattle Aquarium bringing tropical ecosystems to people in Seattle? After all, the Pacific Northwest, our own backyard,[...]
Get Excited For Our Animal Crossing™: New Horizons Promotion By Taking Our New Quiz!
In partnership with Nintendo of America, an otter-ly delightful assortment of characters from Animal Crossing: New Horizons is embarking on[...]