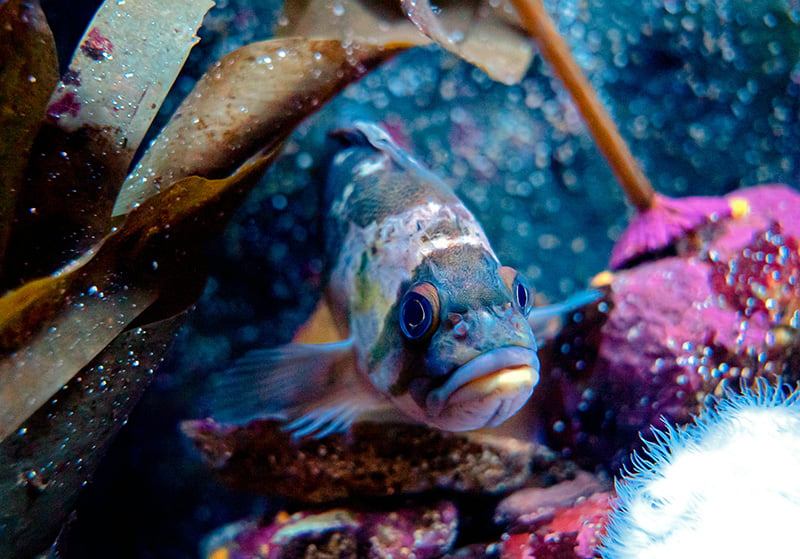 Founded in 1977 and located on Pier 59 in the heart of Seattle, Washington, the Seattle Aquarium serves as the largest platform for ocean conservation and engagement in the Pacific Northwest. With a mission of Inspiring Conservation of Our Marine Environment, it leads educational, conservation and regional research initiatives for a healthier planet.
Read the latest stories from the aquarium
Hidden science superheroes: Meet the Seattle Aquarium's water quality team
Learn how a small but skilled group of chemists use both new technology and ancient solutions to maintain the Aquarium's[...]
Why is the Seattle Aquarium bringing tropical ecosystems to people in Seattle? After all, the Pacific Northwest, our own backyard,[...]
Get Excited For Our Animal Crossing™: New Horizons Promotion By Taking Our New Quiz!
In partnership with Nintendo of America, an otter-ly delightful assortment of characters from Animal Crossing: New Horizons is embarking on[...]