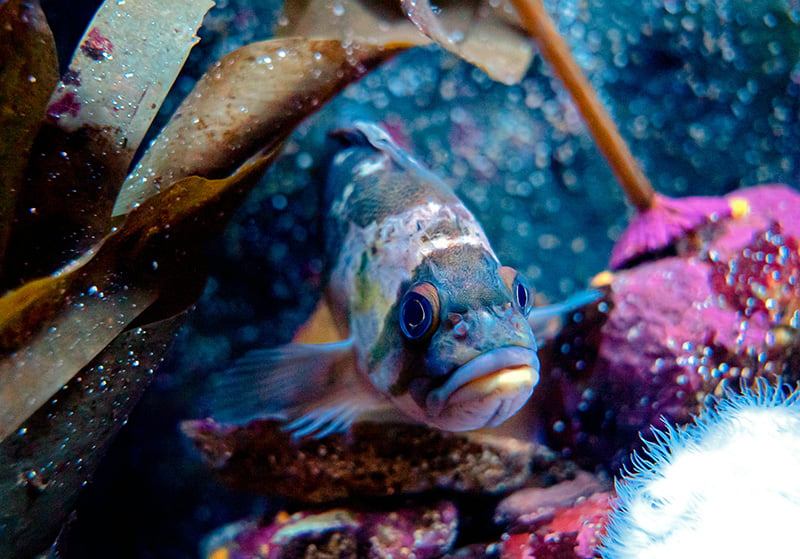 We all have an awesome responsibility to protect and restore our marine environment—and it all starts with understanding, and caring about, the amazing diversity of sea life below the surface. At the Aquarium, visitors begin their journeys of ocean exploration every day.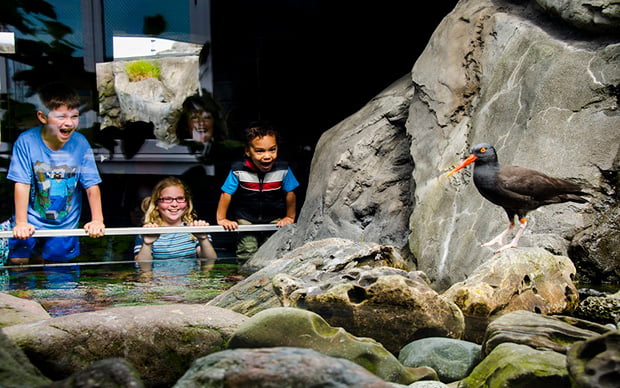 Your gift makes it possible
Donate
Your support connects people to the ocean through experiences, habitats, programs and more—and inspires bold action to care for animals and protect our shared marine environment.
Donate Now
The naturalist Sir David Attenborough said, 'No one will protect what they don't care about; and no one will care about what they have never experienced.' Every day, volunteers and staff of the Seattle Aquarium help people, young and old, to see, touch, experience and learn about the diverse marine environment of Puget Sound and the ocean. We know this exposure makes Inspiring Conservation of Our Marine Environment possible. That's why we support the Seattle Aquarium!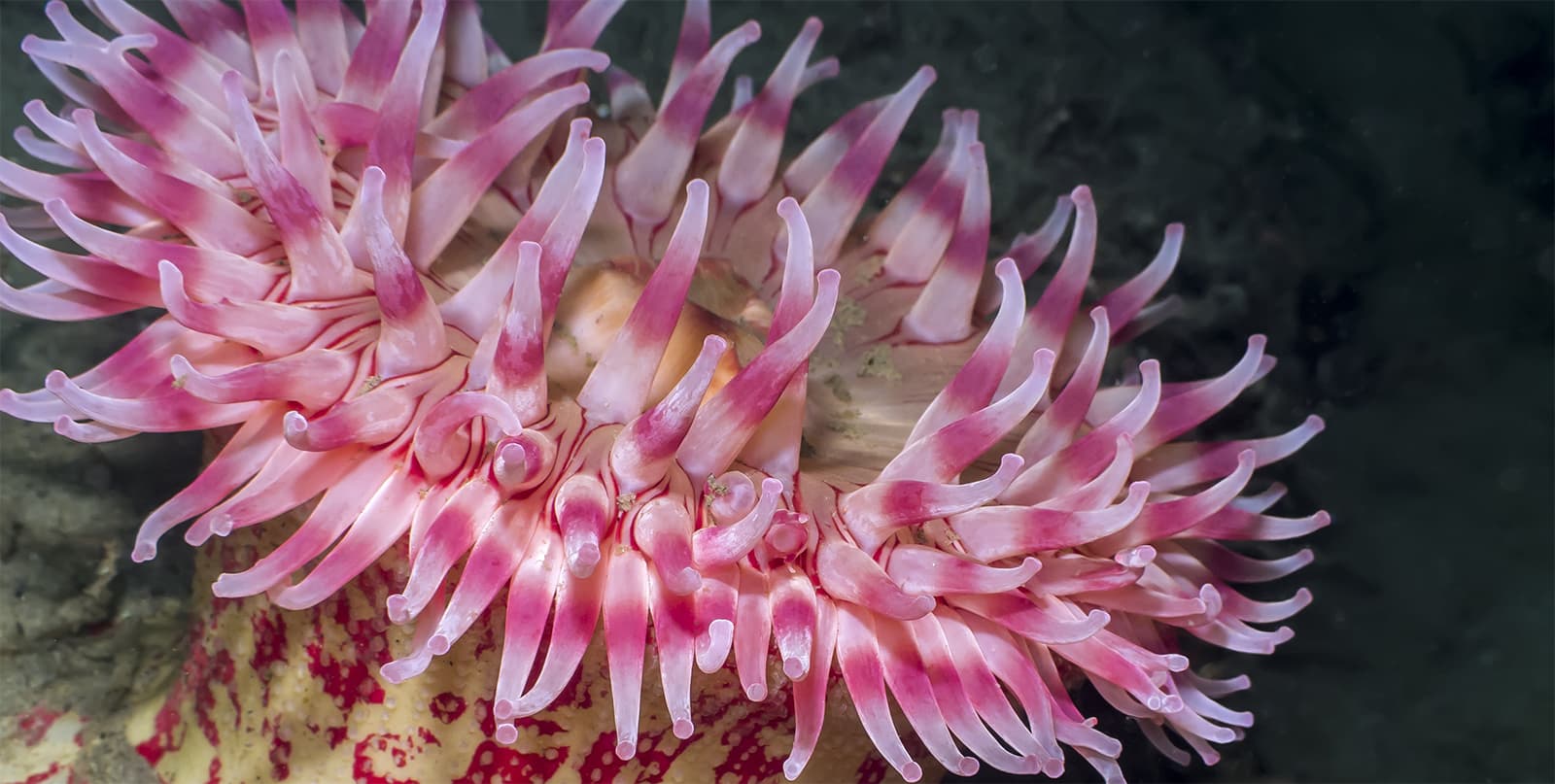 Monthly Giving
Monthly donors help support a healthy marine environment by educating, engaging and inspiring Aquarium guests—as well as the community at large—to act on behalf of our one world ocean.
Learn About Monthly Giving
Gifts of Stock
To make a gift of stock, please provide your broker with the following information:
Broker: D.A. Davidson & Co.
Clearing: #0361
Seattle Aquarium Account: 72937598
Contact: Andrew Brewer, (877) 592-6237
If you're donating stock, please let us know! Contact us at (206) 693-6236 or email philanthropy@seattleaquarium.org.
Make a Planned Gift
Help protect our shared marine environment for future generations by designating the Seattle Aquarium Society as a beneficiary in your will.
If you're thinking of including the Seattle Aquarium in your will, please contact us at philanthropy@seattleaquarium.org so we can document your intentions and assist with any questions you may have.
Visit our Planned Giving page to learn more about potential gift options and how to include the Aquarium in your will.
Learn About Planned Giving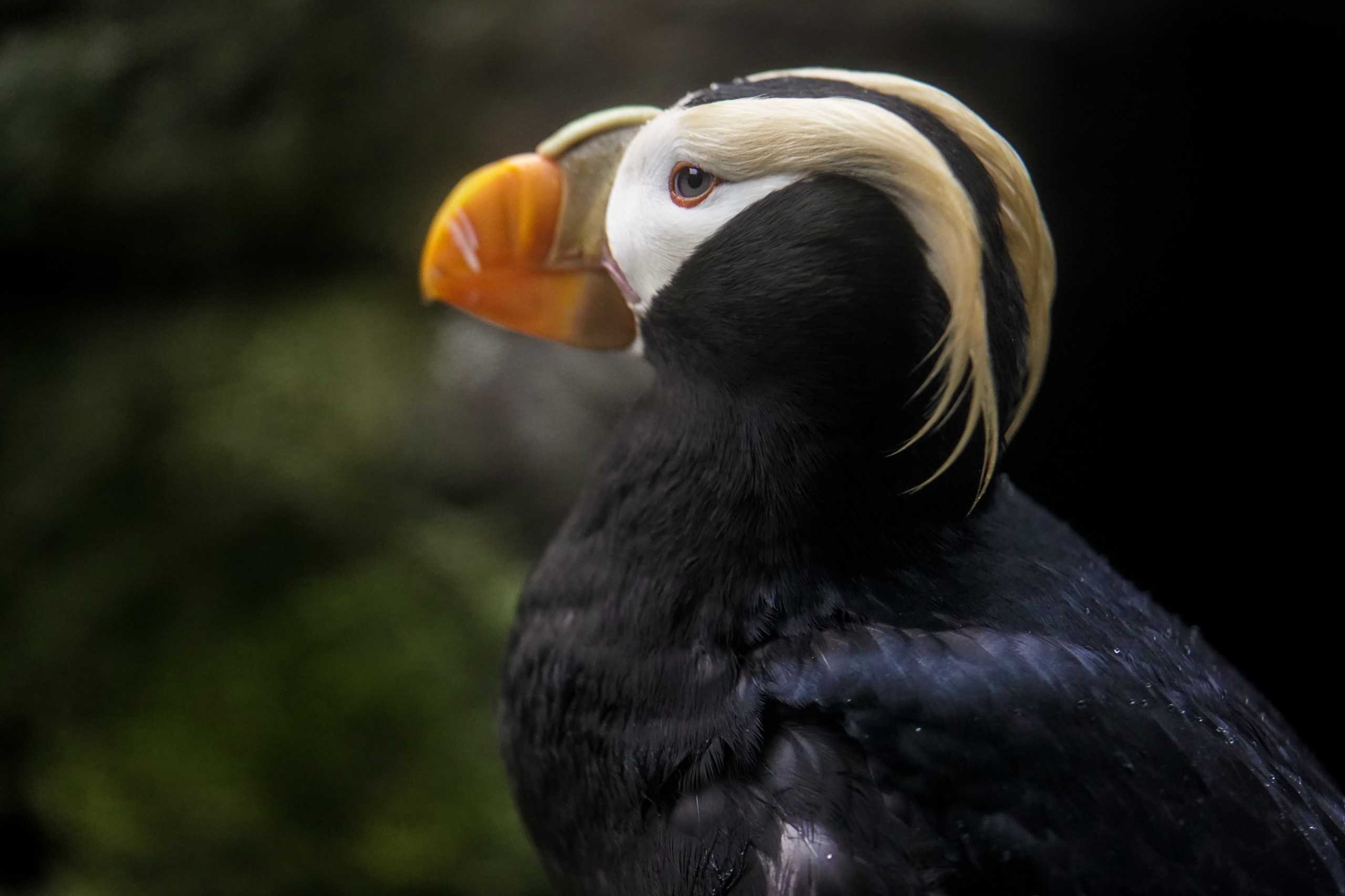 Corporate Partnerships
Support the Aquarium's mission of Inspiring Conservation of Our Marine Environment while realizing your company's sustainability, marketing, and employee-benefit priorities at the same time! Get your organization in front of like-minded crowds and a range of stakeholders such as business leaders, young professionals, elected officials and more by partnering with the Aquarium.
Corporate partners receive a variety of exclusive benefits, including recognition at select Aquarium events, behind-the-scenes tours and employee discounts on Aquarium memberships.
Please contact us at philanthropy@seattleaquarium.org if you're interested in exploring corporate partnership opportunities.
Privacy Policy: It is the policy of the Seattle Aquarium Society to protect our donors' confidential information. Personal information about our donors will not be sold or traded to any other entity without permission.
Donor Bill of Rights

Philanthropy is based on voluntary action for the common good. It is a tradition of giving and sharing that is primary to the quality of life. To assure that philanthropy merits the respect and trust of the general public, and that donors and prospective donors can have full confidence in the not-for-profit organizations and causes they are asked to support, we declare that all donors have these rights:

To be informed of the organization's mission, of the way the organization intends to use donated resources, and of its capacity to use donations effectively for their intended purposes.
To be informed of the identity of those serving on the organization's governing board, and to expect the board to exercise prudent judgment in its stewardship responsibilities.
To have access to the organization's most recent financial statements.
To be assured their gifts will be used for the purposes for which they were given.
To receive appropriate acknowledgment and recognition.
To be assured that information about their donations is handled with respect and with confidentiality to the extent provided by law.
To expect that all relationships with individuals representing organizations of interest to the donor will be professional in nature.
To be informed whether those seeking donations are volunteers, employees of the organization or hired solicitors.
To have the opportunity for their names to be deleted from mailing lists that an organization may intend to share.
To feel free to ask questions when making a donation and to receive prompt, truthful and forthright answers.
Would you like to request a donation for your auction, raffle or other event? Please visit our donation request page.