The Seattle Aquarium is much, much more than the habitats, animals, activities and experiences that bring hundreds of thousands of people to our facility each year—our passionate staff members are a key element of what sets us apart. We're firmly committed to hiring highly skilled, talented and motivated people who genuinely want to contribute to our shared success. We seek out employees who lead by example, acting with truth, sincerity and fairness in all decisions. We have a positive, visionary view of our organization and its future, and hope you will join in our commitment to our mission, service and quality.
The Seattle Aquarium is a progressive, equal-opportunity employer that values a diverse workforce. As we move forward, we are committed to making the Aquarium a diverse, inclusive and welcoming space for our staff, partners, audiences and community as a whole.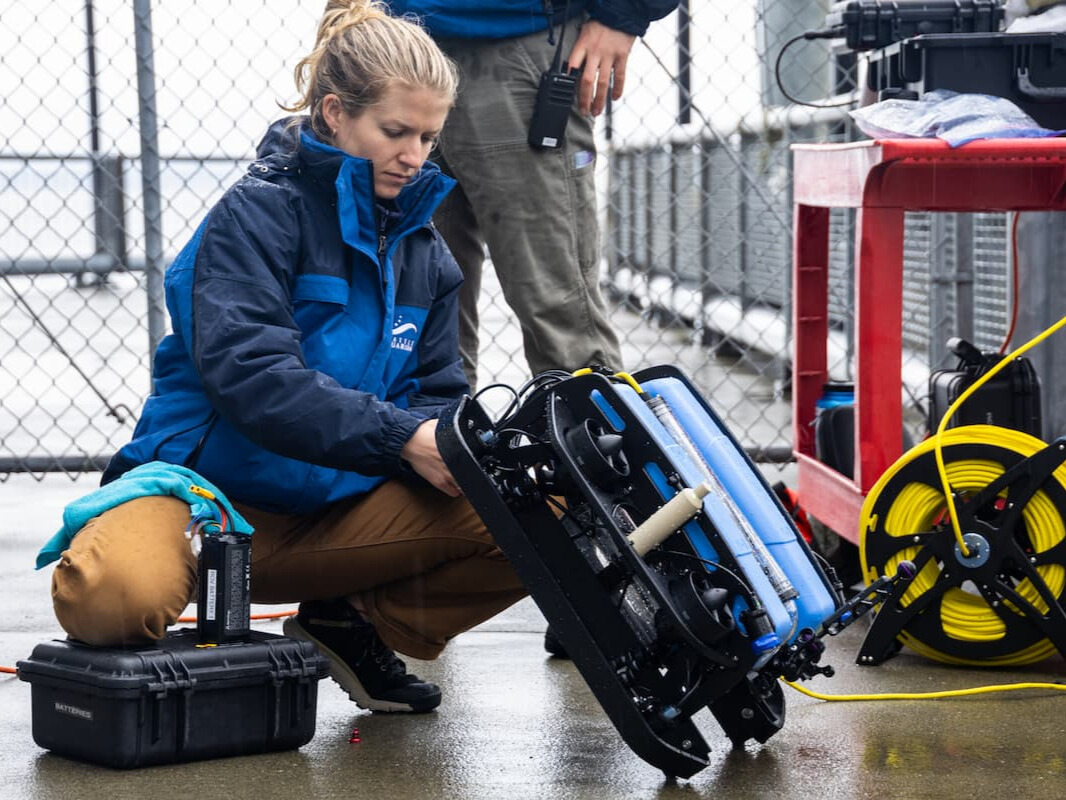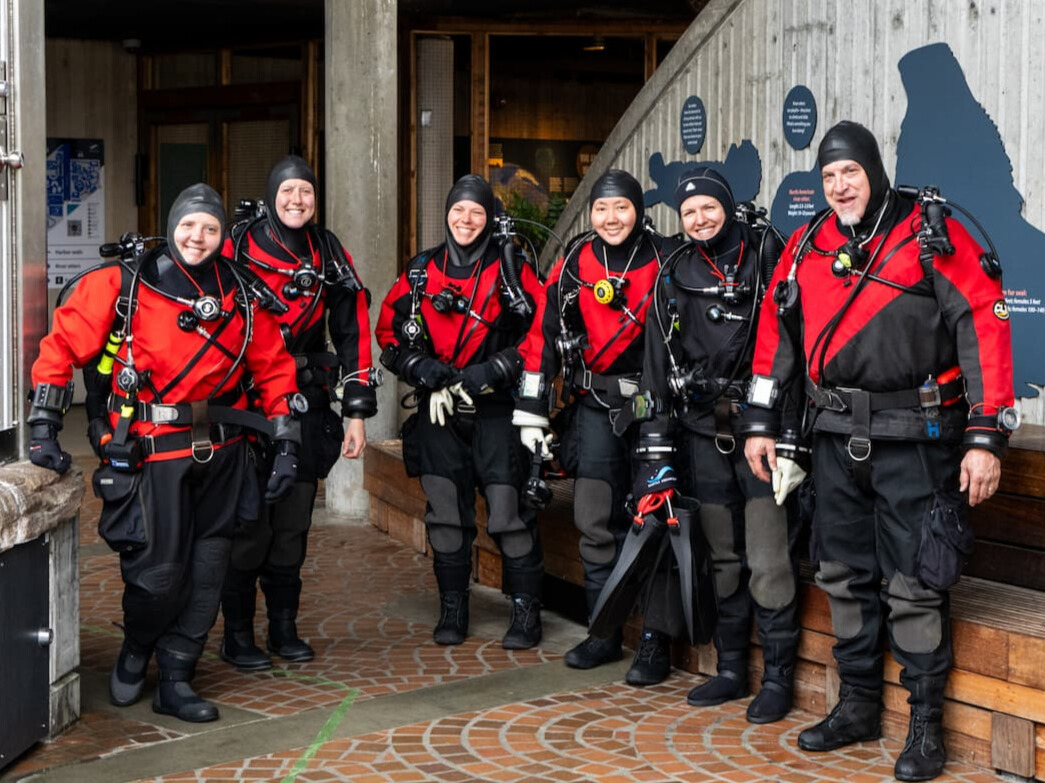 CULTURE
The Seattle Aquarium works to ensure that we are inclusive and welcoming to all segments of the community. We strive to have our audience reflect the diversity of our region, including underserved populations and groups, and have developed inclusive outreach and community engagement/action programs to help us toward that goal.
HISTORY
The Seattle Aquarium is the ninth largest aquarium in the U.S. by attendance and among the top five paid visitor attractions in the Puget Sound region. Since our opening, we've hosted over 22 million visitors and provided marine conservation education to over 1.6 million school children. We're proud to be accredited by the Association of Zoos and Aquariums.
CONSERVATION
The Seattle Aquarium aims to be a leader in conservation and education, defining the role of a great Aquarium in the 21st century as a catalyst for public engagement. Our focus is on making an impact: through our programs, partnerships, outreach efforts and more—helping people learn to love Puget Sound and Earth's one big ocean, while galvanizing them to take action to protect these precious resources.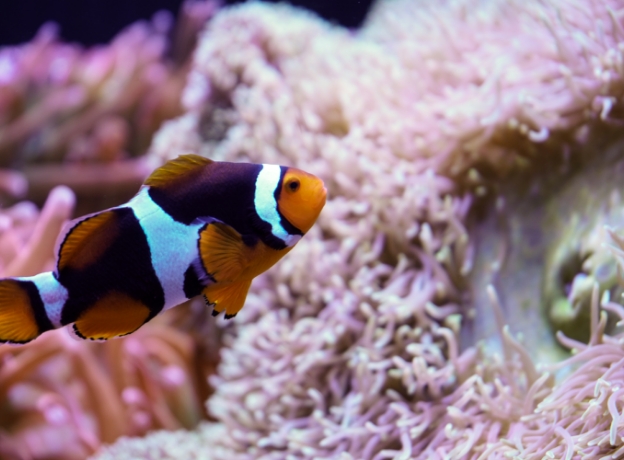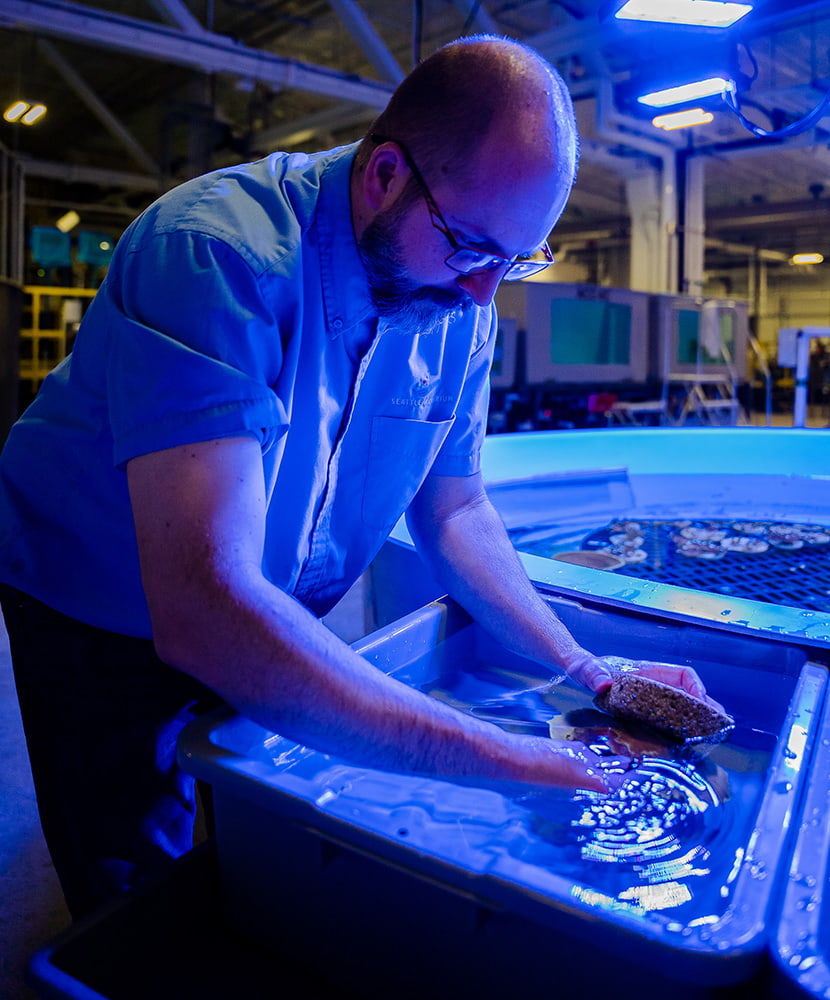 Great Benefits
We are invested in providing high-quality, comprehensive benefits and understand their importance for you and your family. Full-time staff enjoy the following benefits:
Medical*, vision* and dental coverage
An employer-funded health reimbursement account*
Access to medical- and dependent-care flexible spending accounts*
Basic life insurance
Short- and long-term disability
Access to voluntary life insurance
403b retirement plan with employer matching funds*
Subsidized ORCA pass*
Family Plus membership*
Participation in annual variable pay program*
Generous paid time off
*Part-time staff are eligible for these benefits.
Job openings with Aquarium partners
From our gift shop to our café, it takes a lot of people to make the Aquarium run. These employment opportunities are open to people with a wide variety of skills and experiences.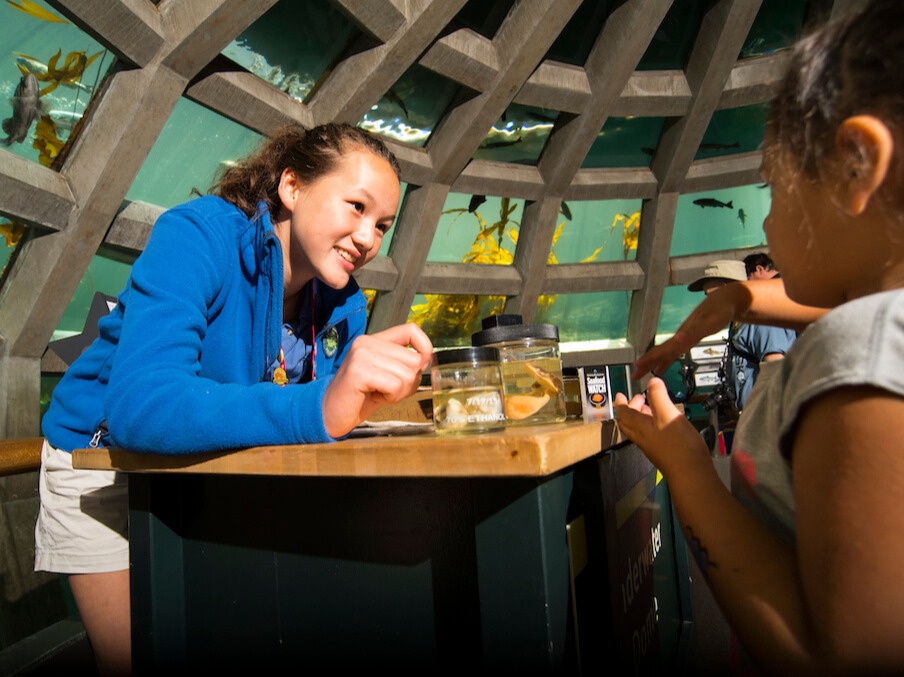 Volunteer
Seattle Aquarium volunteers learn about the marine environment and their relationship to it. They share their time, meet people with similar interests and help guests understand the wonders of the marine world.
Learn about volunteering