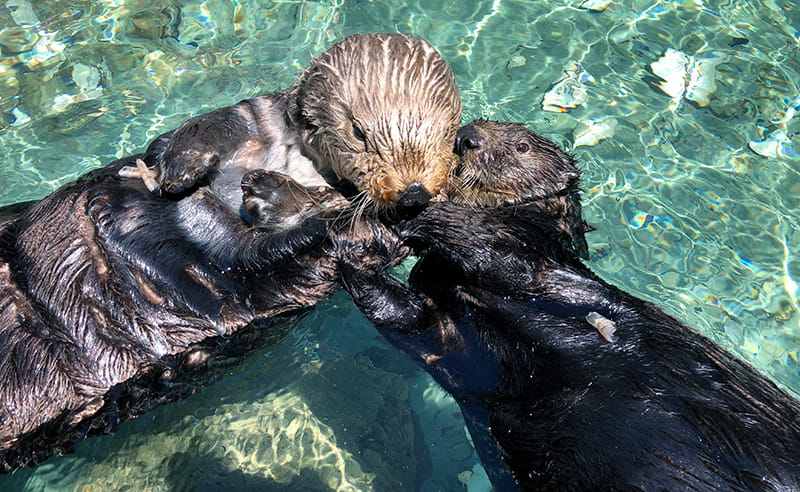 A planned gift to the Seattle Aquarium will leave a lasting impact that benefits our marine environment for generations to come. It's a permanent statement of your values—a way to tell the world what you've stood for. And whatever you may have in mind, the Aquarium can be a helpful source of ideas and information.
Charitable Bequest
Through a charitable bequest in your will or living trust, you can leave the Aquarium a precise sum of money, a specific asset (e.g., "100 shares of XYZ Corporation stock") or all or a percentage of what remains after taking into account expenses and other bequests. If need be, a bequest can be modified over time and can also be made contingent (i.e., "If my spouse does not survive me, then I give ___________.").
Beneficiary Designation
A beneficiary designation can direct that all or a portion of the value of a financial arrangement remaining at the end of your life be distributed to the Seattle Aquarium. Examples include insurance policies, annuity contracts and bank or investment accounts—especially an IRA or a qualified plan such as a 401(k). Leaving these retirement funds to the Aquarium results in tax savings, versus having them distributed to family members or other taxpaying recipients (for whom different estate assets will be more appropriate). In addition, beneficiary designations are even easier to change than bequest provisions are, plus they avoid the probate process.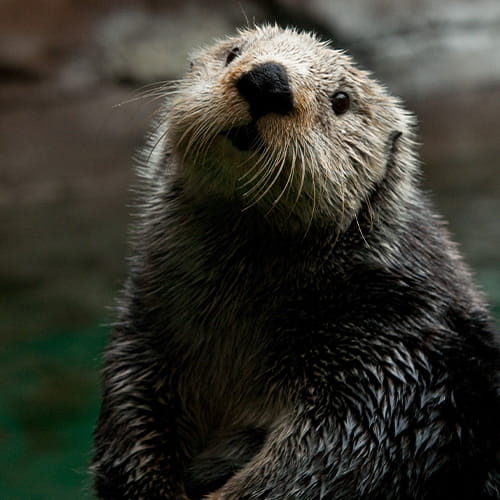 We would be happy to work with you and your legal, tax and financial advisors in determining how you might best proceed. Please contact our Director of Individual Giving Renee Duprel at r.duprel@seattleaquarium.org to get started and be sure your advisors have the following basic information:
Legal name: Seattle Aquarium Society
Address: 1483 Alaskan Way, Pier 59, Seattle, WA 98101
Employer identification number: 91-1189249
This is not professional legal or tax advice. Please consult your legal and tax advisors regarding your particular situation.
Contact Us