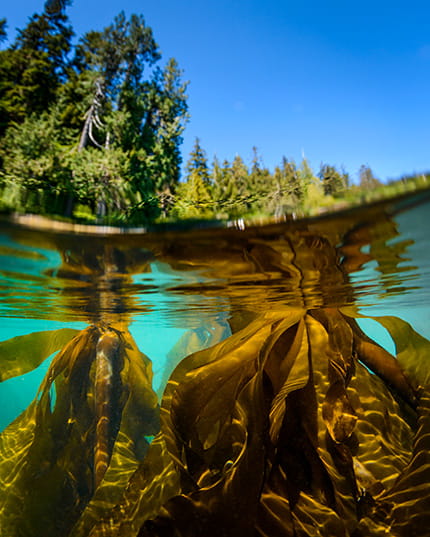 The Seattle Aquarium's mission—Inspiring Conservation of Our Marine Environment—begins right here at home. Beautiful, majestic and teeming with a rich diversity of life, the Salish Sea is nevertheless in trouble. At the same time, problems facing our local waters are global in scale.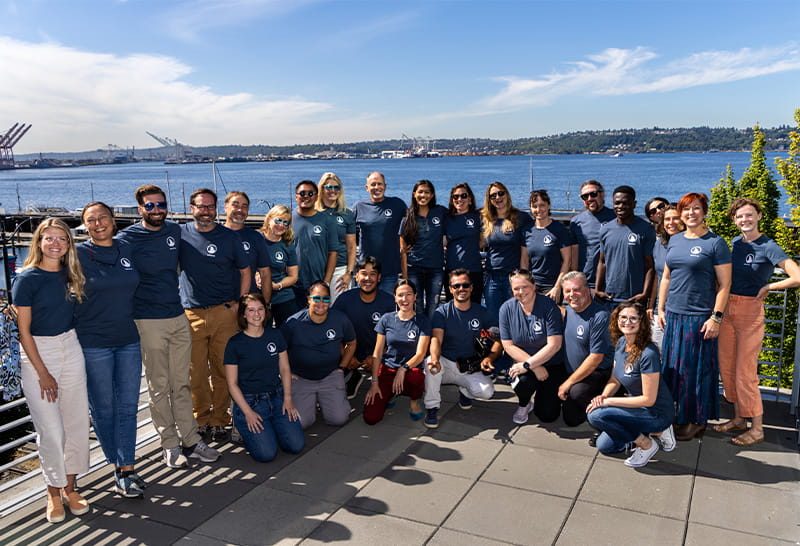 Co‐generate solutions
Our work is and will always be partnerships‐based. We recognize and respect the power of diversity—of perspectives, expertise, cultures and values. Together with diverse partners, we can generate and advance effective, mutually beneficial and innovative solutions. We understand that environmental burdens and benefits are not equitably distributed and embrace the responsibility to foster inclusive conversations.
Track community impacts
Our conservation programs have clear objectives and outcomes that aim to improve the health of Earth's one ocean. We continually adapt our programs to respond to changes in the conservation, socioeconomic, academic and political landscapes. To understand the outcomes of our work, we track changes in, and impacts to, affected ecosystems and communities.
Plan for the long term
As a conservation organization working to regenerate ocean health, we understand that change takes commitment and time. We work to ensure our projects are operationally, environmentally and financially sustainable—and not at the expense of one community for the benefit of another.
Read the latest conservation stories from the Seattle Aquarium.
Hidden science superheroes: Meet the Seattle Aquarium's water quality team
Learn how a small but skilled group of chemists use both new technology and ancient solutions to maintain the Aquarium's[...]
She Sees Sea Otters By The Nearshore: Tracking Sea Otter Populations With Dr. Shawn Larson
Follow Dr. Shawn Larson and her team as they conduct surveys of wild sea otter populations on Washington's outer coast.[...]
What "Green Building" Standard Is The Ocean Pavilion Targeting?
Aquariums are complex buildings. They need to be, to keep aquatic animals safe and healthy. But can a building as[...]